When:
January 5, 2019 @ 5:00 pm – 6:30 pm
2019-01-05T17:00:00-01:00
2019-01-05T18:30:00-01:00
Where:
St. Sahag Armenian Church

JURAKALOUTZ LANTERNS / ՃՐԱԳԱԼՈՒՅՑ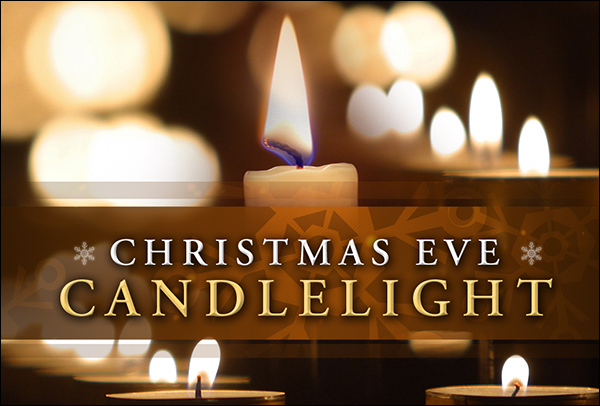 On Saturday , January 5th, Christmas Eve Services will begin at 5:00 p.m. In Armenian, this service is referred to as "Jurakalouytz."
For this service, we ask that you bring a lantern or candle to take home "the Light of Christ " with you. The "lighting of candles " (Jurakalouytz) marks the beginning of a joyous Christmas Eve and the spreading of the light of Christ. By bringing your lamps you will take home the flame of Christ.